When I was diagnosed with two reproductive disorders, PCOS and endometriosis, at the age of 27 my doctor shrugged and told me to "find a boyfriend and have children ASAP".  Of course, I was shocked and not ready for that. I'd already launched Bookmate and was thinking about my next company, not about having children.
I started to research my options and quickly realized there were no straightforward answers. So, I started hosting dinners to educate others about their fertility health and options like egg-freezing and IVF. From those conversations, I discovered a much bigger problem: maternity care needed fixing from the inside, and that requires tackling the health insurance industry head-on.

What's driving healthcare costs

US healthcare is powered by employers. To give you some perspective, nearly 1 in 2 Americans have healthcare coverage through their employer — that's roughly 151 million of us. The vast majority of those, about 108 million people, receive healthcare coverage through a self-insured employer plan, meaning that employers pay for healthcare directly from their balance sheet. As a result, these plans cost over $1 trillion per year. While this is a staggering number, it's continuing to grow 5-6% annually.

Once I saw that number, I had to know what was driving it. Many people think the high cost is driven by issues such as heart disease or cancer; however, those mostly occur at the end of life and are covered by Medicare. It's maternity care that is the single most expensive area of spend for employers, at about $130 billion per year.
Why Maternity Care is Broken
Maternity care in America is broken for two reasons: one, our outcomes are poor, and two, it's no longer for everyone. The US has the highest maternal death rate among developed countries though at least 60% of those cases are preventable. And, the system is nearly 70 years old, having been designed only for heterosexual couples where women mostly are stay-at-home moms and have their first child in their early 20s.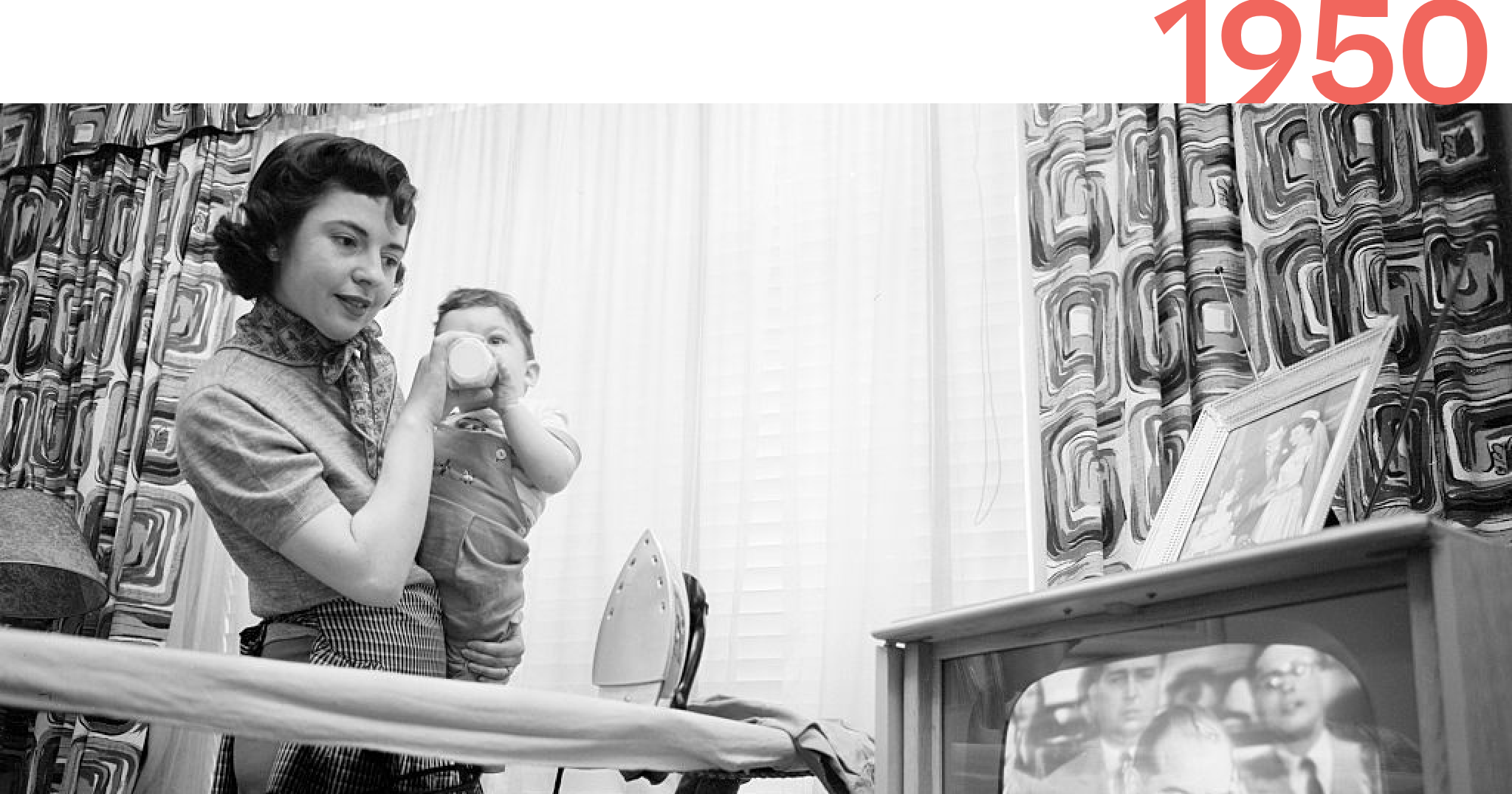 That is not today's modern family.
While women are now the majority of the US workforce, they often choose to have children later in life. Today's families include single parents working full-time, LGBTQ+ individuals and couples, and families started through surrogacy, IVF, or child adoption .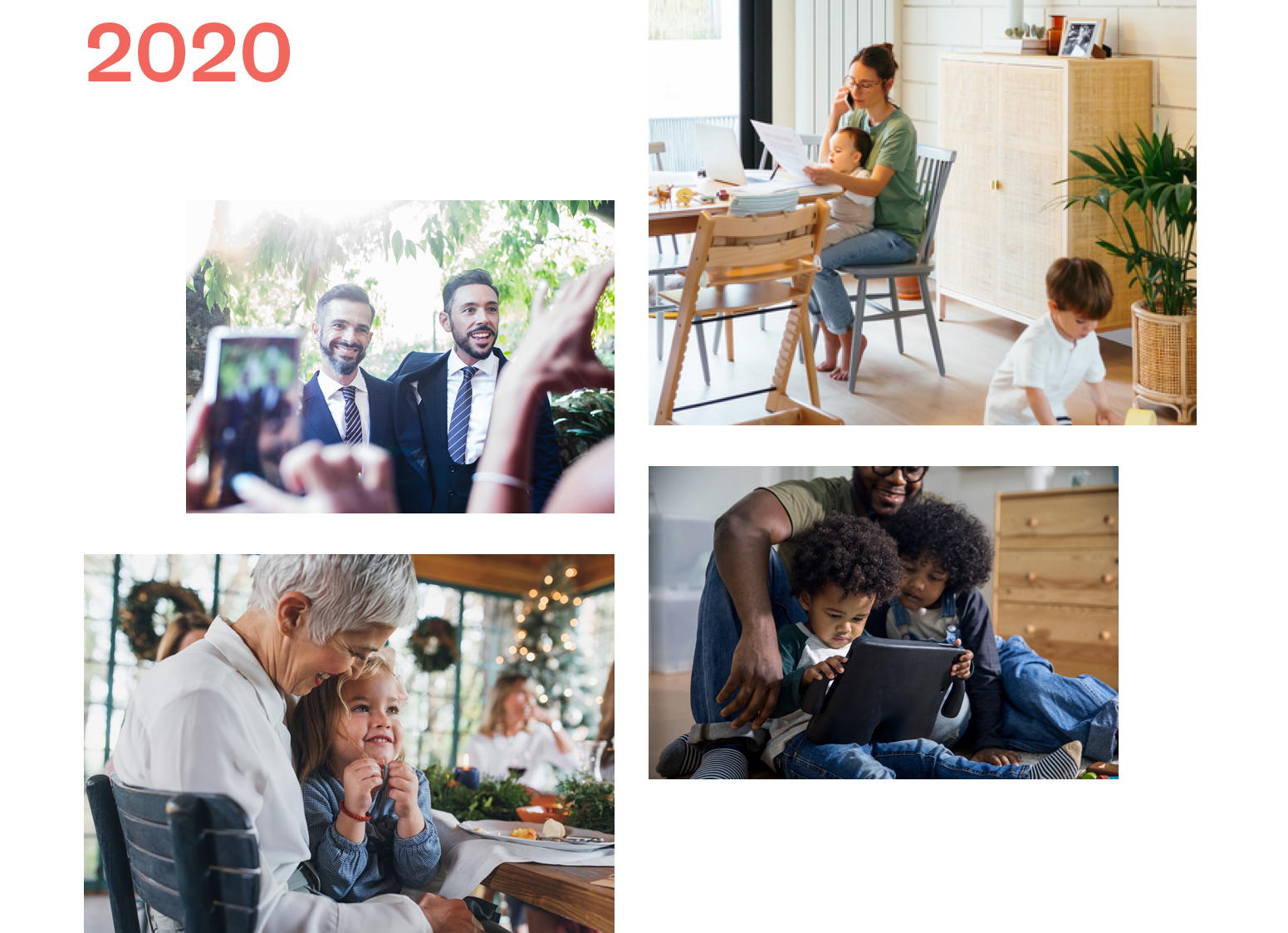 The truth is that the most expensive parts of IVF and fertility preservation services are still not covered by traditional health insurance. It may cost you $25k — $100k in out-of-pocket costs to have a baby via IVF.
Stork Club Fixes Maternity Care
The typical response to keeping up with changing healthcare needs is to increase coverage and as a result, increase costs. We can't keep doing that forever. In order to eliminate existing perverse incentives that plague the healthcare system, we have to redesign maternity coverage from the inside out, not just create another app or tack on a fertility point solution.
Inclusive care and cost savings don't have to be mutually exclusive.
That's why I started Stork Club — comprehensive maternity coverage that rethinks healthcare value: showing better outcomes while lowering the cost, all with a modern digital experience and cost transparency.
Employers add Stork Club to their health plan to provide coverage for fertility and certain aspects of maternity care. By doing so, employers provide inclusive care with significantly better health outcomes while reducing the overall healthcare costs.
We're building a solution any large enterprise can finally use to treat every component of maternity care as a "whole", not in silos, as it's currently done. It begins with access to the best doctors and coverage for treatments and medications, and continues with unlimited guidance on each stage of the family journey: preconception, pregnancy, postpartum and newborn care.
Stork Club partners with top medical providers across the US directly and incentivizes them for better outcomes through direct contracting. All members have access to vetted certified telehealth experts, as well as transparent payments integrated with their existing health plan.
Welcoming our investors
Stork Club already provides services to thousands of employees from companies in the healthcare, finance, and technology sectors. Today, we're thrilled to announce that have raised a seed round led by Bowery Capital with Slow Ventures, Arianna Simpson (Deal Partner, Andreessen Horowitz), Kevin Mahaffey (Co-founder, Lookout), and other angels.
We believe that inclusive maternity care is a right, and shouldn't be out of reach due to financial constraints or imperfections of our system. With Stork Club, we hope to upend outdated maternity coverage to bring gender equity and better health outcomes to everyone.
This is the beginning of a long and exciting journey, join us at joinstorkclub.com!
---